Valdavia has everything to make your visit an unforgettable and unique wine experience. The complex is made up of three buildings nestled in-between the vineyards:
The old BODEGA, where wine has been made since the 12th century.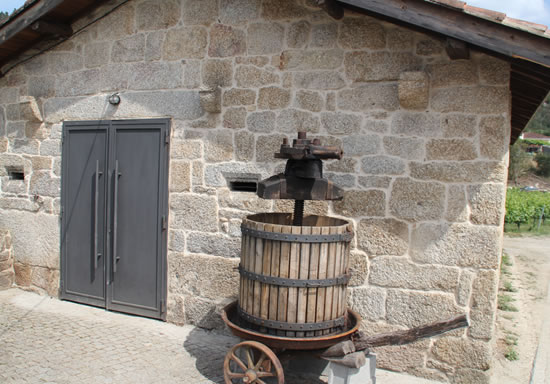 El LAGAR (the pressing room), which has been converted into our bar and shop where you can try and buy the various Cuñas Davia wines.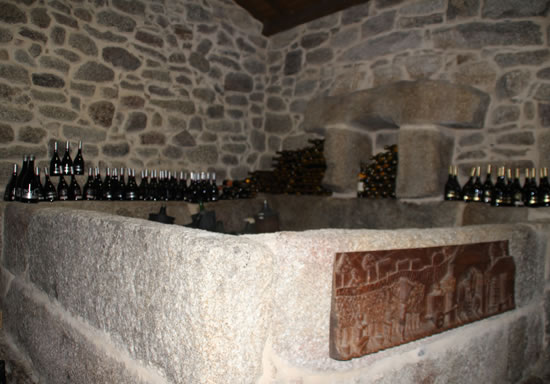 El CASAL (the farmhouse), with its patio, tasting rooms, meeting rooms and wonderful views over the Avia Valley.